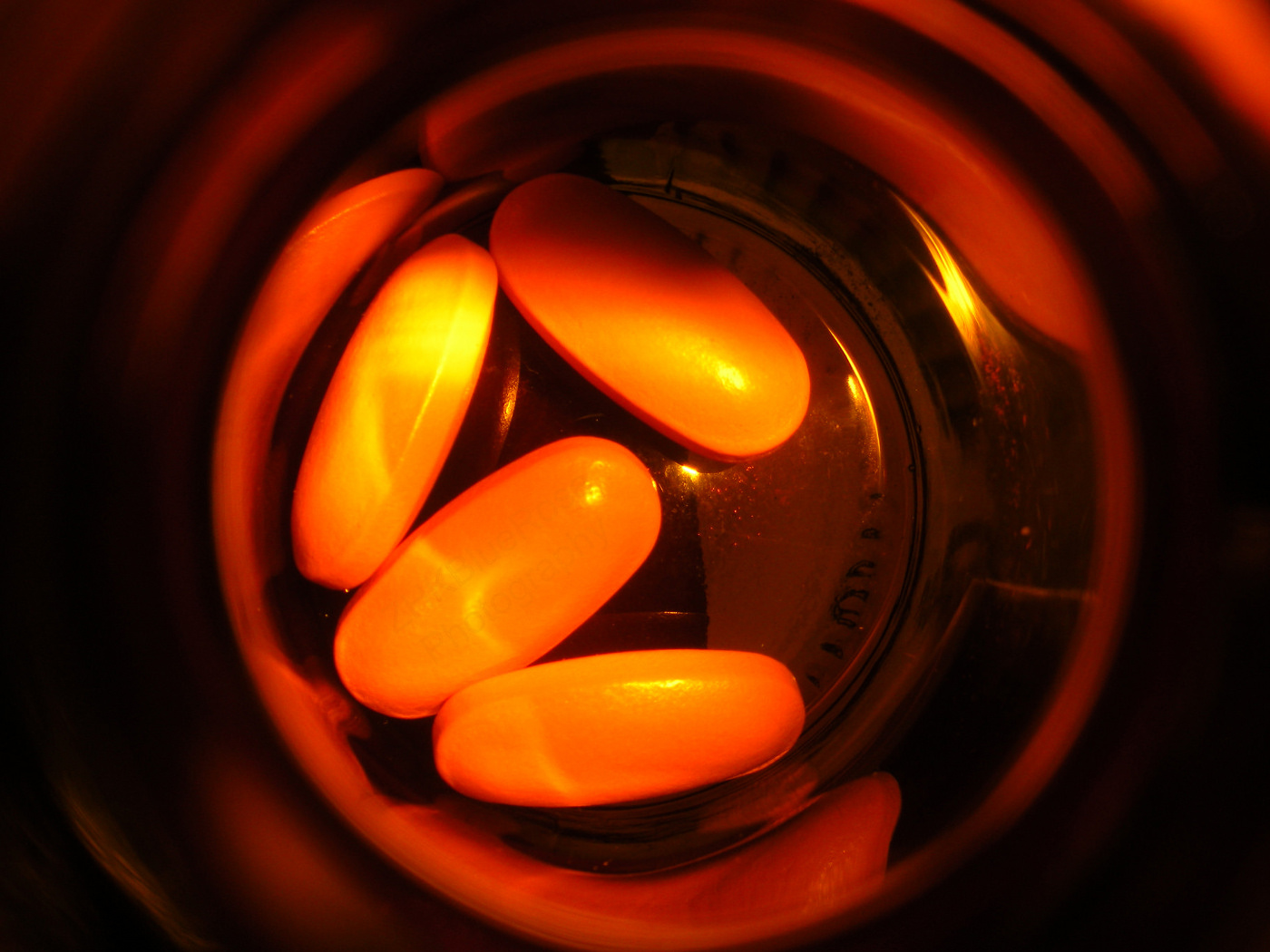 Examine.com is an informational website about nutritional supplements. While it does not review specific products, it provides references and summaries of scientific studies for the common consumer about specific ingredients.
Results
The company was started by Sol Orwell in 2011. According to a 2016 article by Orwell published in The Globe And Mail, it is profitable and has taken no outside investment. As of 2014 the site receives 20,000 visits daily. In 2015, as reported by Fastcompany, an internal survey conducted by Examine.com showed that the site affected decisions of over $10,000,000 in supplement sales.
It has (as of 2015) no ads, claims to have no partnerships, and vows to never make product recommendations, in order to maintain its neutrality. As of 2014, its only revenue was from sales of a $49 reference guide. On a page on their site dated as updated Feb 23, 2019, they list four publications for sale, again asserting that these are their only source of income.
Sources
References
A Young Entrepreneur's Passion For Hacking His Diet Sparks A Seven-Figure Business - Forbes
Other Sources
This Entrepreneur Spends Thousands On Startup Domain Names -- Here's Why You Should Too - Forbes
An article in The Guardian critical of Examine.com