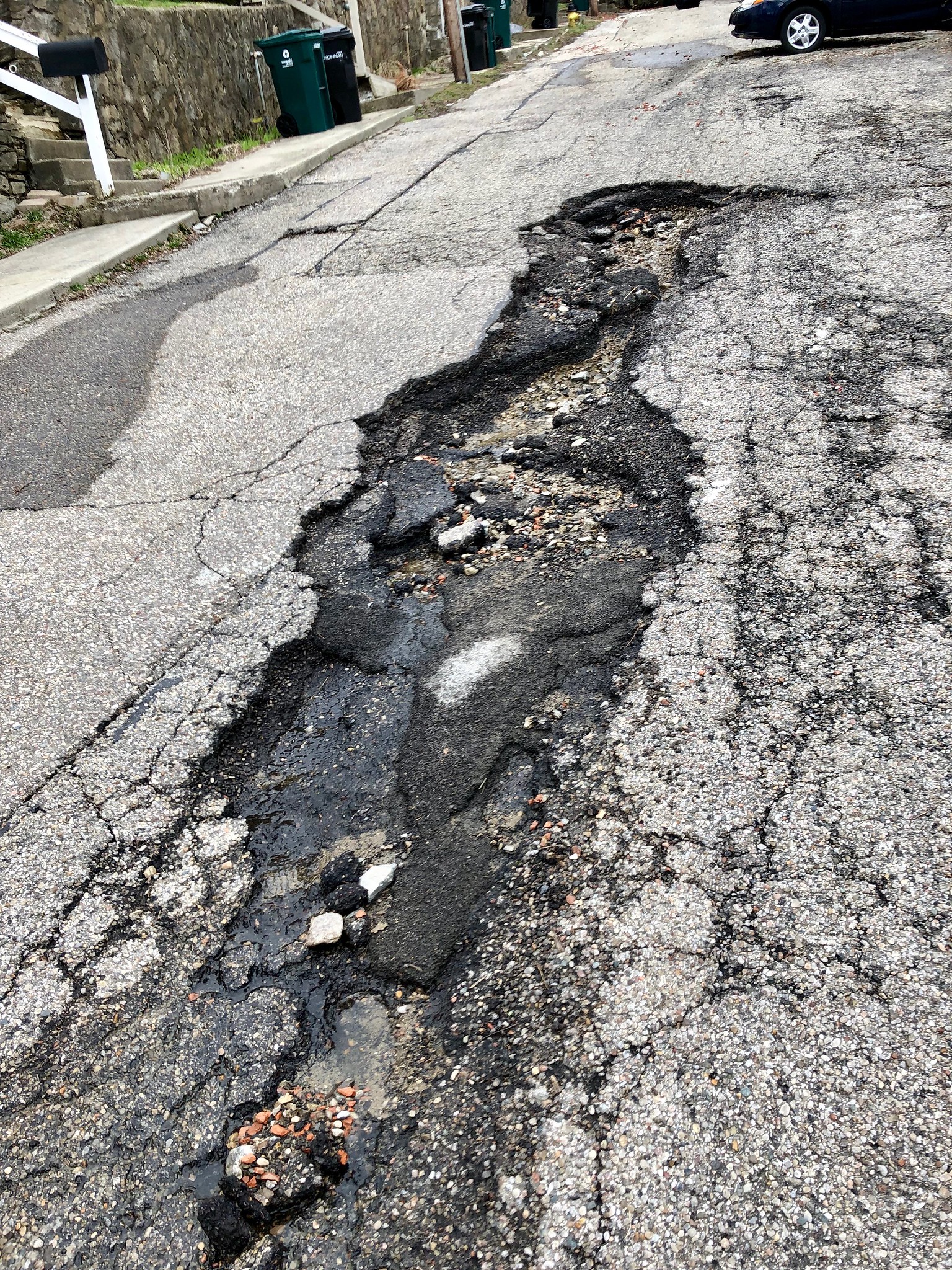 The Santa Cruz Vigilante Pothole Team is a group of citizens in who make small road repairs in Santa Cruz, California in defiance of the Santa Cruz County government. It was created in response to Santa Cruz County government claiming that it would take over a year to repair holes created by some heavy rains. The group has roughly three dozen people and is lead by a retired software company CEO. They are self-taught, they wear safety vests, they use radios to communicate, and they direct traffic. The government's main objection appears to be an issue of legal liability.
Funding
They raised their initial $3,800 for materials in 24 hours by asking the community, after which the group stopped asking for donations (at least for the time being). They use their own pickup trucks to perform work.
Government Involvement
As of 2017, they have been seeking an arrangement with the government to make them legally sanctioned, similarly to volunteer fire fighters, though they continued their work regardless.
The group does not see themselves as a replacement for government road services. Rather, they see their efforts as a way to allow the government to focus their efforts on larger road repairs caused by the rains.
Sources
References